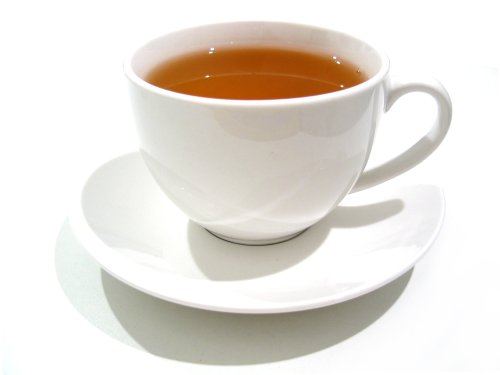 Keeping up with my
English
heritage I have
truely
decided that a cup of tea solves everything (possibly except imminent failure of exams) Work has been slow, really slow. I'm a week behind, and that's not very good when I don't have an extra week to schedule everything that I planned to do. Oh well as they say down the pony club Tally Ho! Why are there always students who look back on the year of education that has cost them £3,000 and say "why didn't I do more work" the reason being that you were probably having such a good time, that the possiblity of not getting a 2:1 in your exams seemed a very distant thought indeed. Not to mention the impossibility of getting a pupillage after that! So I'm a week behind with no back up plan except to do all the work.
I have also suddenly realised that Admin law is perhaps the most inconvenient law of all as there are NO good textbooks on the subject matter! Which means painfully I have to look to the dreaded De Smith, where a chapter is around 60 pages! Hark woe is me. Luckily all my other courses apart from Criminology(shiver) can all be learnt from one coherent text book!(Praise be Hudsons "Equity and Trusts"and L&O's "Tort Text and Materials"!
Coming soon - an interesting post about mooting and how to do well in it (obviously not following my earlier example but what I've learnt from watching my fellow peers mooting infront of a Law Lord.)
P.s Like the pictures or perhaps too much?